Talking Romani CIC is female led by practicing creatives. It aims to provide a platform for the emerging voice of the Romani – Europe's largest ethnic minority – their diversity, unique history, arts and culture.

Our first project, 'The Resistance of Remembering', is an online exhibition of intimate unedited photos from the first years of the Gypsy Roma Traveller History Month in the UK, taken between 2008 and 2011. Documented from an insider perspective by GRTHMs' then national coordinator and Talking Romani director Patricia Knight, the exhibition showcases creativity, family, and tradition from within the Romani community. Co-funded by The European Roma Institute for Arts and Culture and the Roma Entrepreneurship Development Initiative.
About Our Directors
Patrica Knight is a British Romani. She has a degree in Social Policy and post graduate qualifications in Social Work and Mental Health. Her career has spanned work in local authority, hospital and third sector settings. In 2003 she fronted a human rights campaign against racial hatred, following the targeting of Travellers in her local area. In 2008 she was appointed the National Co-ordinator of Gypsy Roma Traveller History Month, a government funded history, arts and culture initiative promoting education about Britain's GRT citizens. She is currently fostering unaccompanied children seeking asylum in the UK.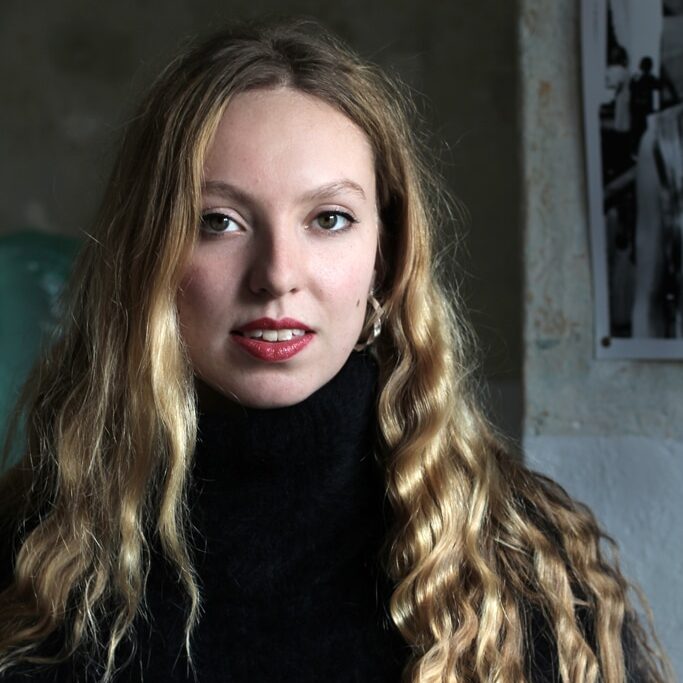 Riah Knight (born in 1996) is a British singer-songwriter and actress who lives and works between Germany and England. Since performing in Roma Armee (2017), she has featured in further theatrical productions directed by Yael Ronen at The Maxim Gorki Theatre, Berlin. Riah also developed a two-woman play BANG! (2021) with the feminist collective Glossy Pain, and collaborates internationally with hip hop and jazz artists. In April 2021, independent label Get Together released Riah's debut album Knight in Neukölln.
Jane (Garbutt) Jackson led and fund-raised for the Travellers' Times magazine and the many creative Gypsy, Roma and Traveller projects produced by The Rural Media Company, where she was Deputy CEO until 2012. Her previous media career spanned independent British films and directing for BBC, ITV and Channel 4. She is now retired, and as one of the founders of Borderlines Film Festival, the UK's largest rural film festival, she curates a strand on Romani Cinema.